All in one solution to simplify your business operations.
Simultaneously upload products, prices, and promotions to multiple sales channels
Synchronize stock across multiple stores and warehouses
WAREHOUSE MANAGEMENT SYSTEM (WMS)
Precise order processing and warehouse management
Effortless reconciliation of payments and bookkeeping
Comperehensive business report and analysis

our system has been through testing in various campaigns, events, and high loads.

increase in turnover supported by a faster fulfillment time.

are high-quality and already integrated to offer a comprehensive ecosystem for your business.

waiting time for assistance from the Customer Support team.
Over thousands of businesses have already utilized our platform, increasing their sales turnover by up to 60% in just 3 months!
Are you ready to grow with Jubelio?
Selling online, offline, manage warehouse and shipping in one system
Make selling easy to reach your customers!
Integrate your store across all marketplace channels, social media, webstores, and offline in one platform.
More than omnichannel,
Jubelio is an ecosystem!
The most comprehensive system that fully supports
all of your business requirements without any additional expenses!
Establish an online shop in minutes with premium designs.
Integrate offline store with cashier apps to make operations easier.
Direct interactions with customers from various channels through one platform.
Send orders easily with integrated courier options.
Jubelio is trusted by businesses from various industries to manage their omnichannel operations
Those who have already used Jubelio
What our customers say about Jubelio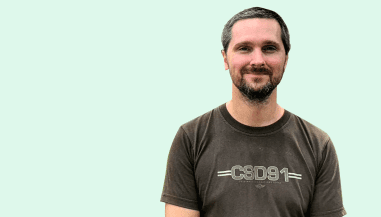 Started January 2020. Three years later Jubelio and their team have kept their promise to build a system that does everything. Accounting, purchasing, stock updating, and orders. They keeps many marketplace together. Highly recommended.
Michael
Co-founder